---
Newest Release:
---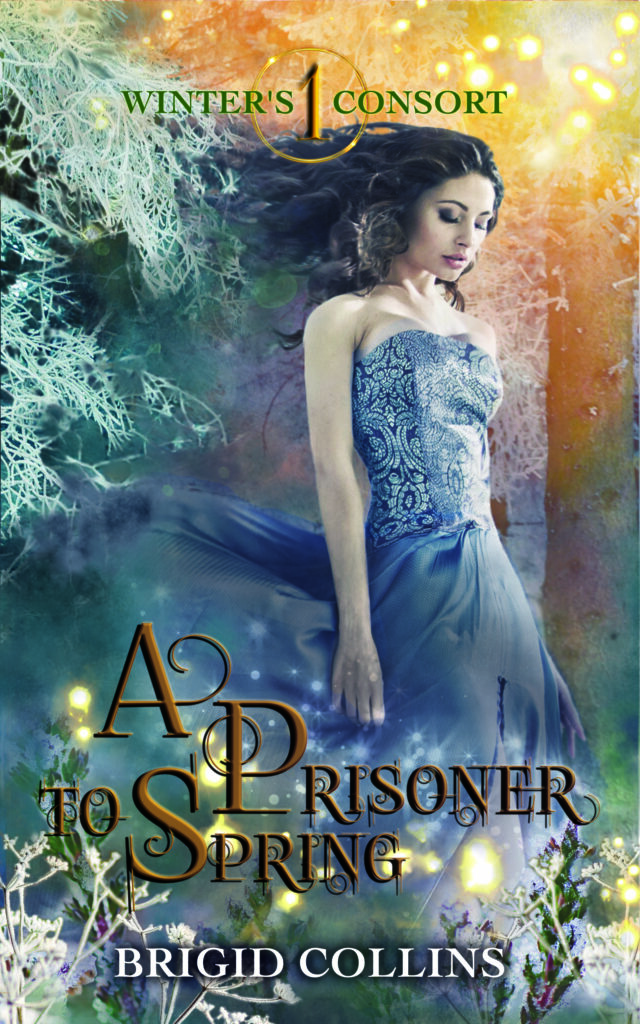 When dealing with the fey folk, victory today might present unforeseen costs tomorrow.
Abandoned at the altar, Chelsea Hewitt swore she'd never don another wedding dress. No one could be worth the PTSD.
Then Chelsea's best friend Jen asks Chelsea to be her bridesmaid. The catch? Silly family tradition dictates Jen's attendant dress identically to her. Supposedly, it confuses evil faeries bent on stealing brides. Fun, right?
Sure, until a real evil faerie turns up looking to get hitched. Now Chelsea must match wits against the ethereally beautiful Winter Queen to protect both her best friend and her own freedom.
6/1/2022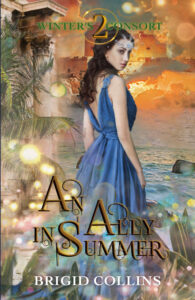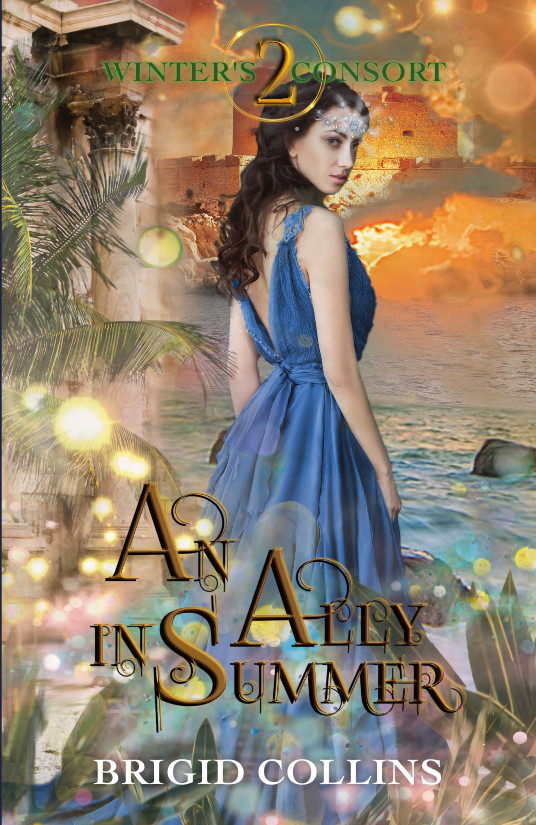 An Ally in Summer
In the Faerie Realm, chance meetings can carry tempestuous consequences.
9/1/2022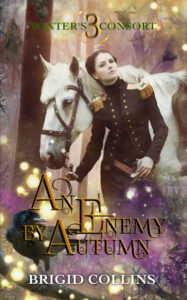 An Enemy by Autumn
The Wild Hunt rides the Realm. But will justice prevail—or vengeance?
10/31/2022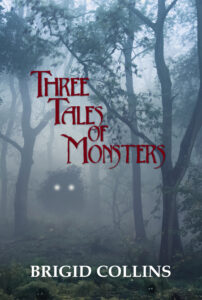 Three Tales of Monsters
What makes a monster? These three tales explore monsters in fantastical settings.
---
Keep up to date! Sign up for Brigid's newsletter
---