---
Newest Release:
---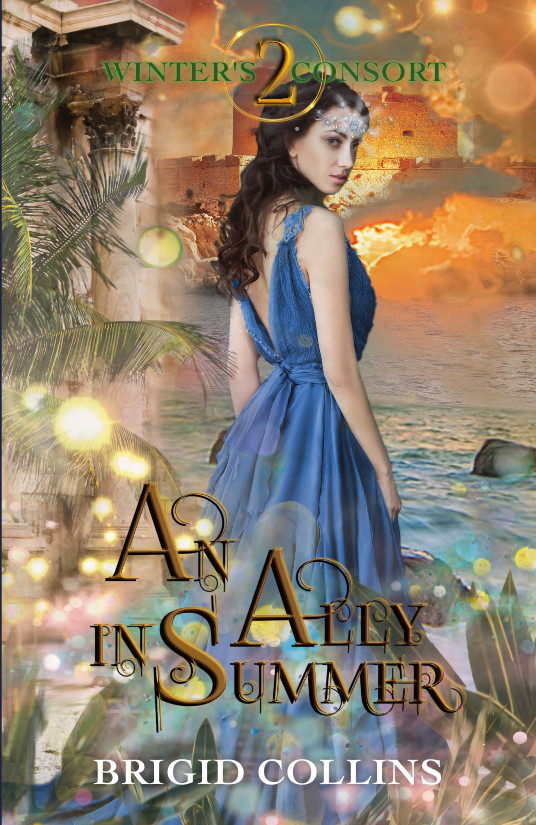 In the Faerie Realm, chance meetings can carry tempestuous consequences.
Bound to the Winter Court for a year, Chelsea Hewitt takes her responsibilities seriously. When she's on watch, no bloodthirsty springlings can touch her winterling Folk.
But springtime is fading into summer. And Chelsea is running out of excuses to avoid the Winter Queen.
An invitation to a ball in the Summer Court is timely. What better way for Chelsea to secure Winter's protection than to gain them a powerful ally? But Winter isn't the only Court invited, and not all the attendees will be happy to see Winter represented.
9/1/2022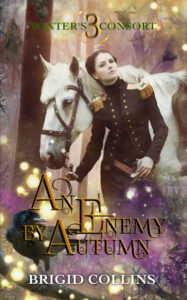 An Enemy by Autumn
The Wild Hunt rides the Realm. But will justice prevail—or vengeance?
10/31/2022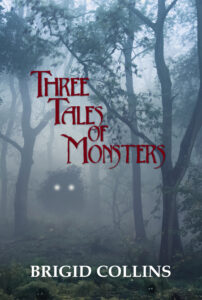 Three Tales of Monsters
What makes a monster? These three tales explore monsters in fantastical settings.
12/1/2022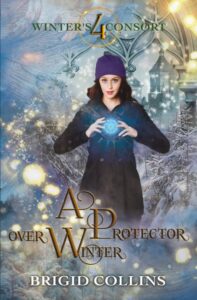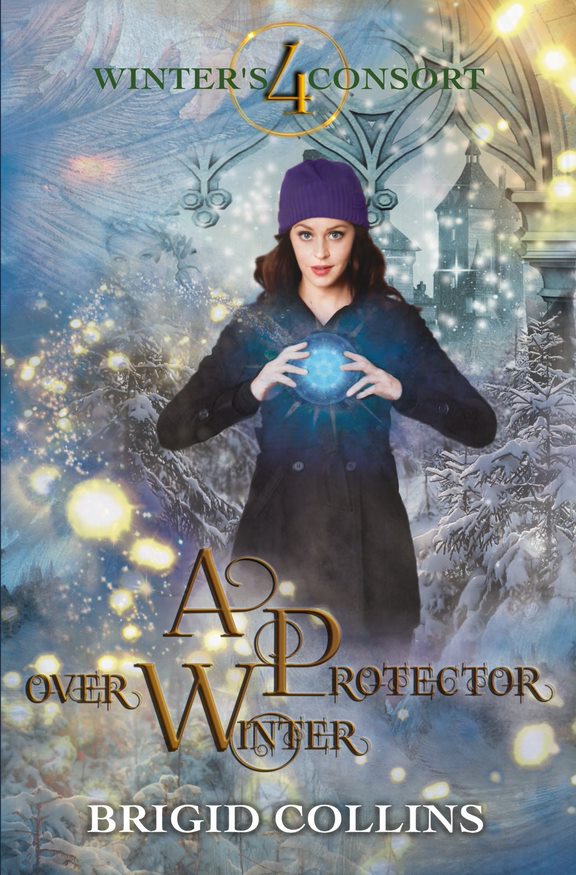 A Protector over Winter
The price of love is dire, more so when fey and mortal dare to try their luck together.
---
Keep up to date! Sign up for Brigid's newsletter
---