---
Newest Release:
---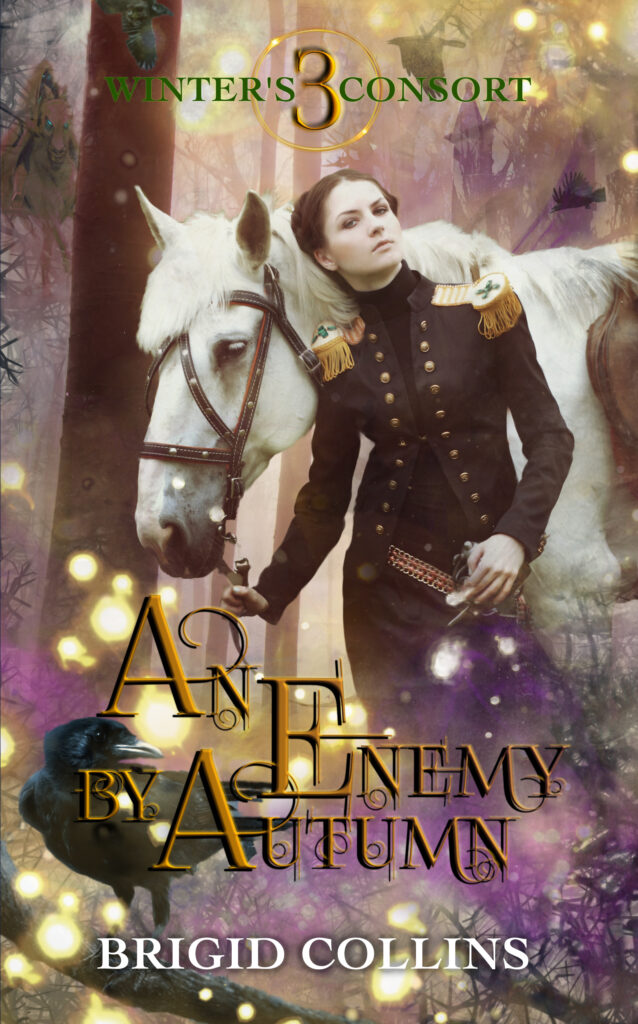 The Wild Hunt rides the Realm. But will justice prevail—or vengeance?
Chelsea Hewitt would love to focus on the lovely understanding she and Queen Rimewing have developed. But The Lady of Tempests and her brutal Storm Folk must be found and dealt with first.
A summons from the Autumn Court interrupts Chelsea's search. All who are called must ride with this year's Wild Hunt.
This inconvenient detour could grant Chelsea leverage against the Lady of Tempests. But it'll mean braving the strange horrors of the Autumn Court, and the questionable hospitality of Autumn's Countess.
10/31/2022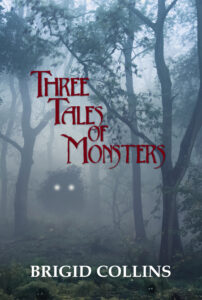 Three Tales of Monsters
What makes a monster? These three tales explore monsters in fantastical settings.
12/1/2022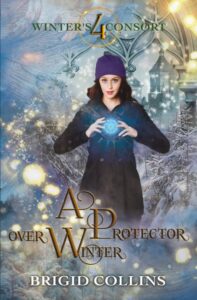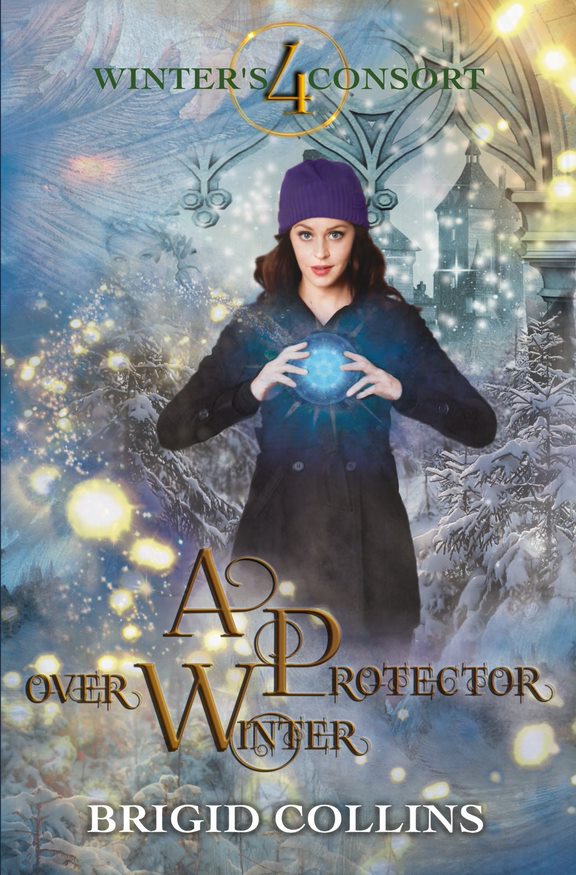 A Protector over Winter
The price of love is dire, more so when fey and mortal dare to try their luck together.
2023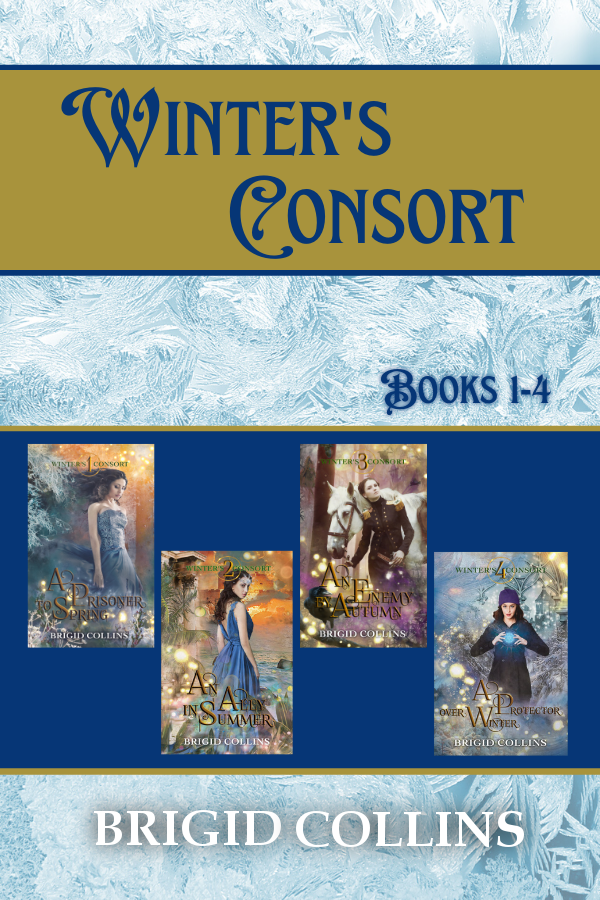 Winter's Consort Box Set
The whole series, in one convenient collection.
---
Keep up to date! Sign up for Brigid's newsletter
---