---
Newest Release:
---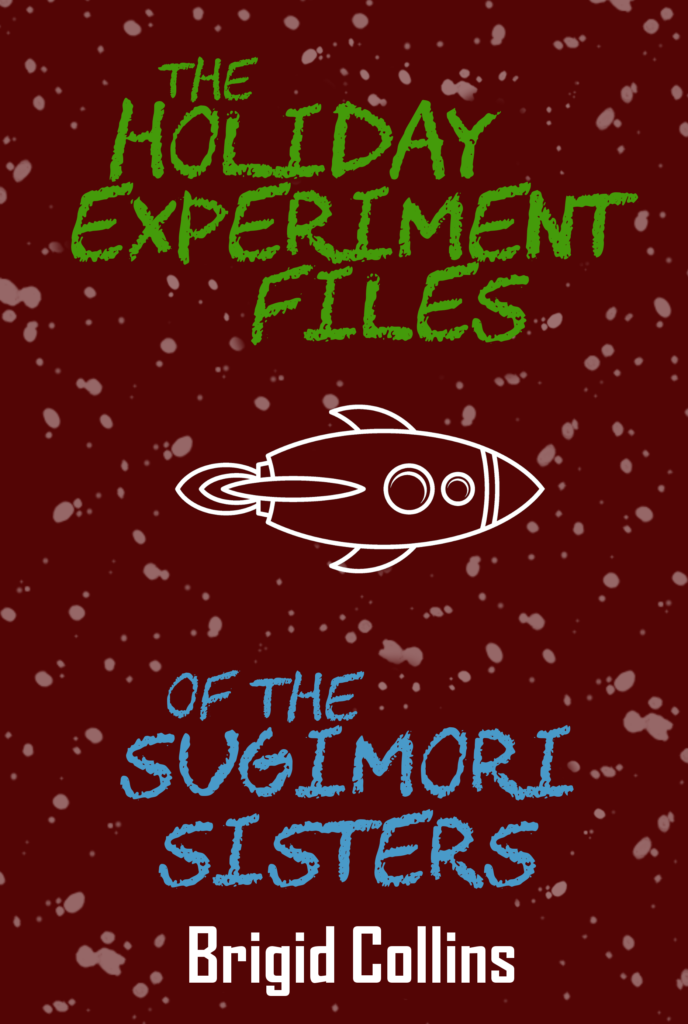 'Tis the season to do science!
Ellen Sugimori enjoys the magic of the holidays. Too bad Little Sister Risako has to go and ruin it with her science experiments.
From an unlucky Valentine's Day to a haunted Halloween library visit, from a Christmas Eve misadventure to planning the perfect New Year's Eve party, the sisters will need every step of the scientific method to pull these holiday plans off without a hitch!
12/31/2021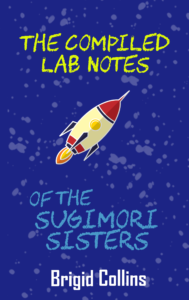 The Compiled Lab Notes of the Sugimori Sisters
The full scientific activities of the Sugimori Sisters, together in one experimental collection!
3/1/2022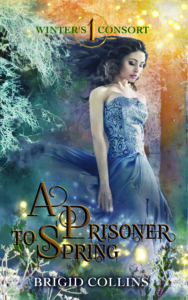 A Prisoner to Spring
After her fiancée abandoned her at the altar, Chelsea Hewitt swore she'd never don another wedding dress, no matter how amazing the woman asking might be…
6/1/2022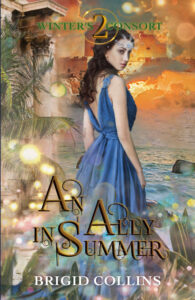 An Ally in Summer
In the Faerie Realm, chance meetings can carry tempestuous consequences.
---
Keep up to date! Sign up for Brigid's newsletter
---