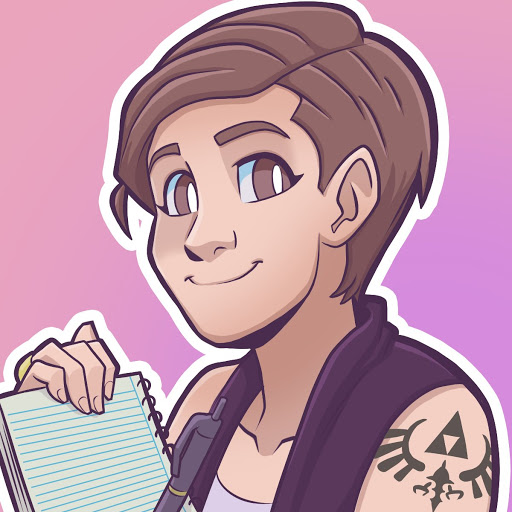 Brigid Collins is a fantasy and science fiction writer living in Michigan with her wonderful wife and her irritating cats. (Just kidding, the cats are pretty wonderful, too.)
Her fantasy series Songbird River Chronicles and her dark fairy tale novella Thorn and Thimble are available in print and electronic versions wherever books are sold. Her short stories have appeared in Fiction River, The 2015 Young Explorer's Adventure Guide, and Chronicle Worlds: Feyland, among other places. Hop over to the Books page to see a full accounting of her literary misdeeds!
Sign up for her newsletter by clicking on the link at the top of the page!