Winter's Consort series
When dealing with the fey folk, victory today might present unforeseen costs tomorrow.
Abandoned at the altar, Chelsea Hewitt swore she'd never don another wedding dress. No one could be worth the PTSD.
Then Chelsea's best friend Jen asks Chelsea to be her bridesmaid. The catch? Silly family tradition dictates Jen's attendant dress identically to her. Supposedly, it confuses evil faeries bent on stealing brides. Fun, right? Sure, until a real evil faerie turns up looking to get hitched. Now Chelsea must match wits against the ethereally beautiful Winter Queen to protect both her best friend and her own freedom.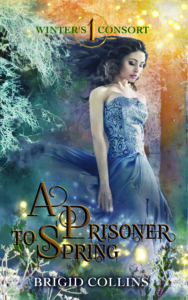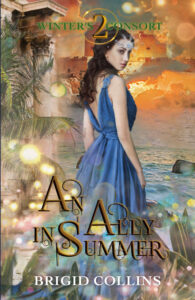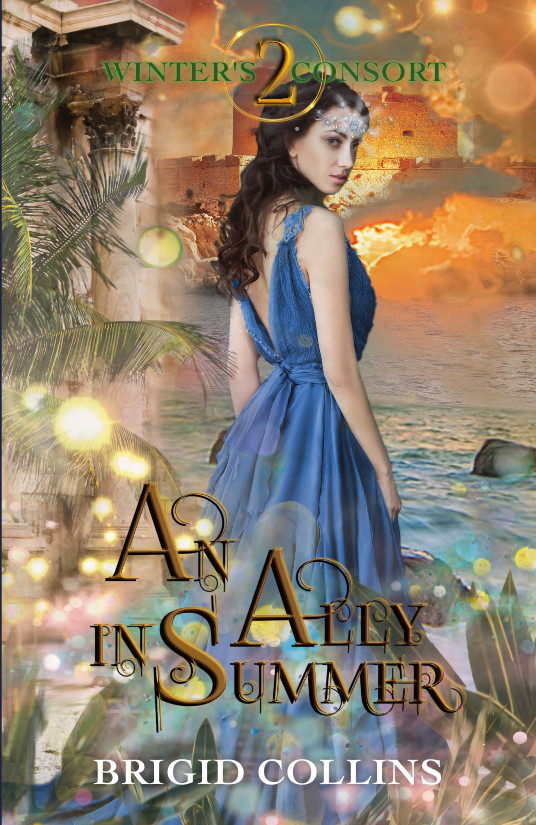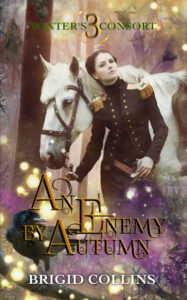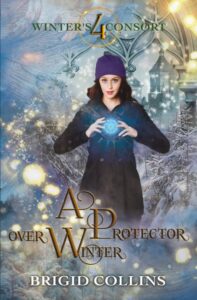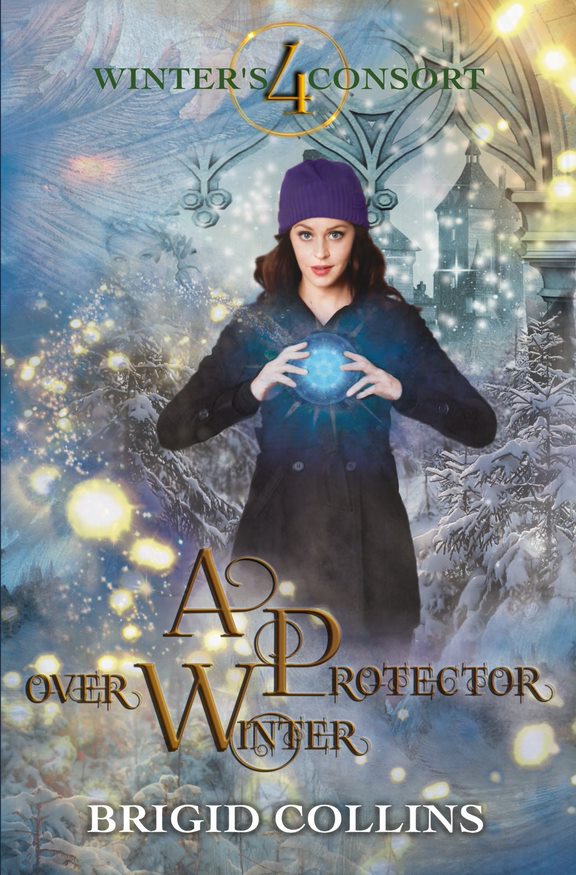 The Songbird River Chronicles series
A silent woman awakens on the edge of a dusty wasteland. A Lady Fencer leads a journey to claim a powerful sword. A young Guide-in-training takes his unwanted follower along while he attempts his master's trial. Their goals all converge in the mysterious ruined city, from which no one has ever returned alive.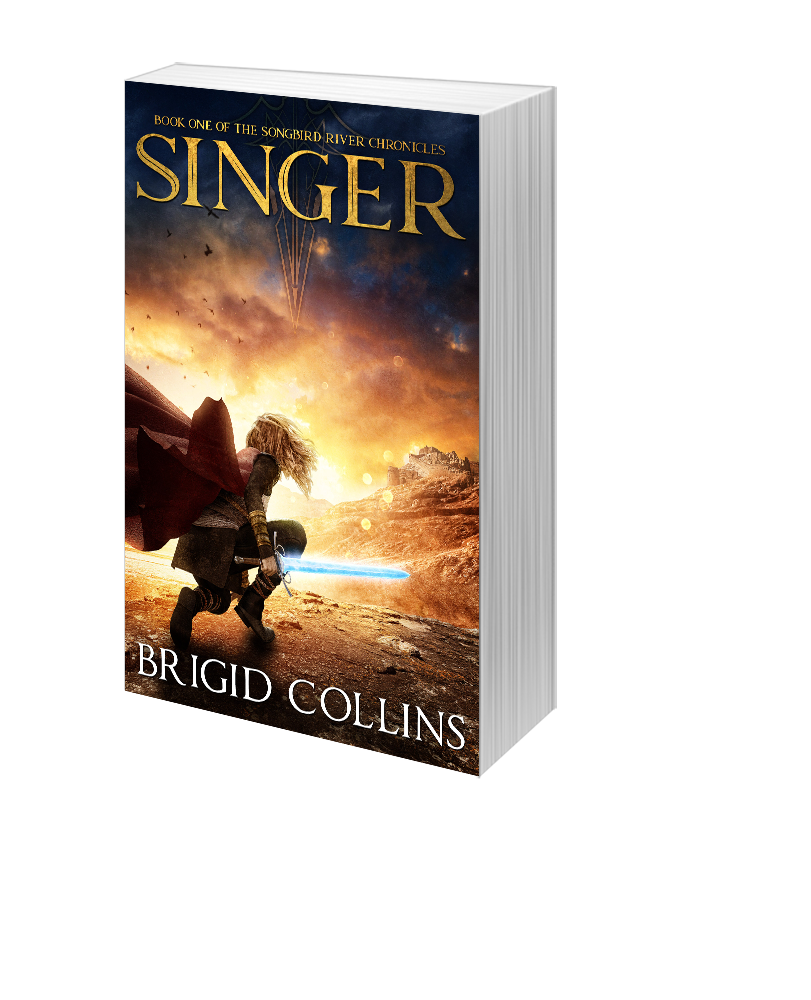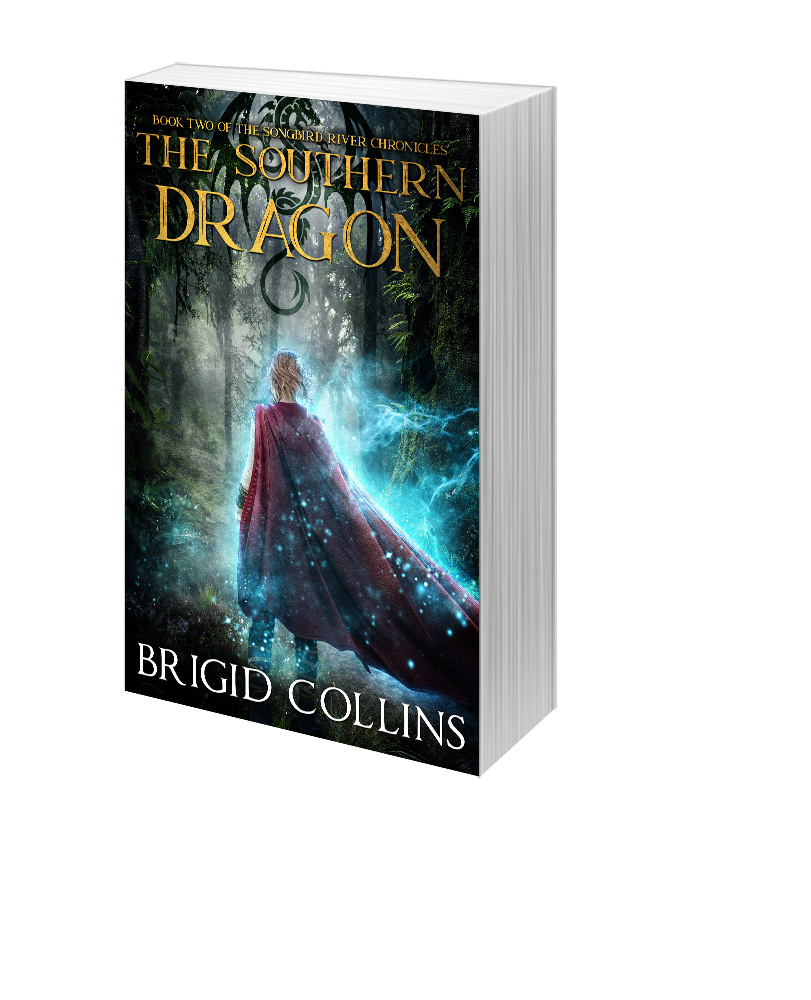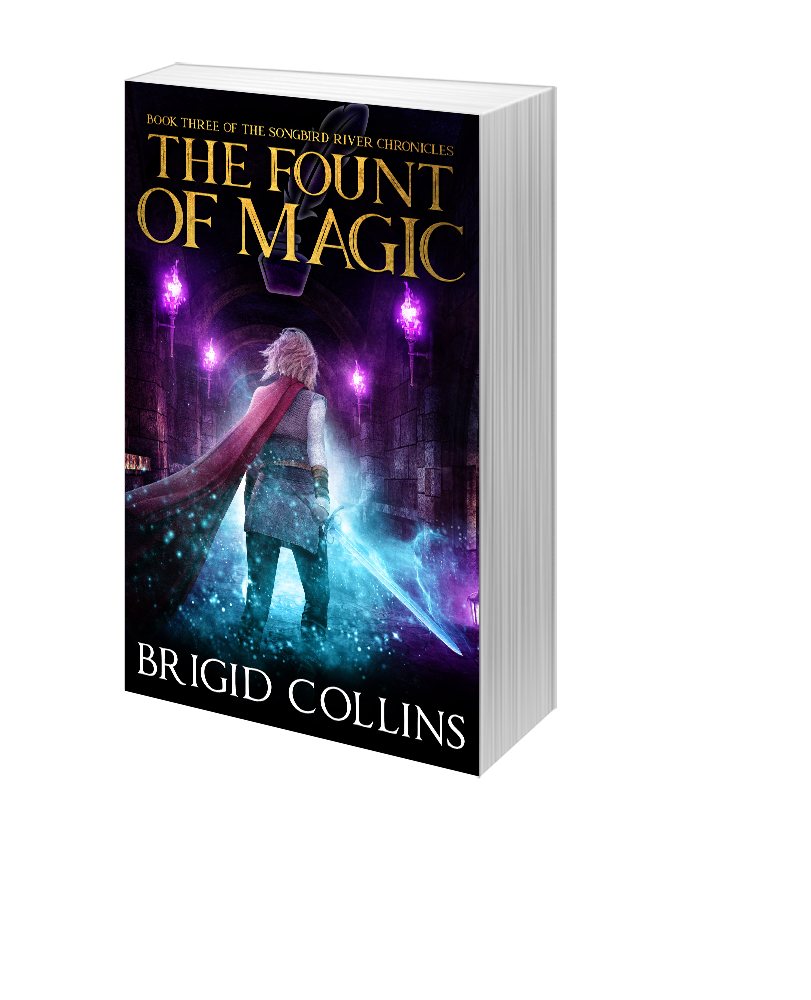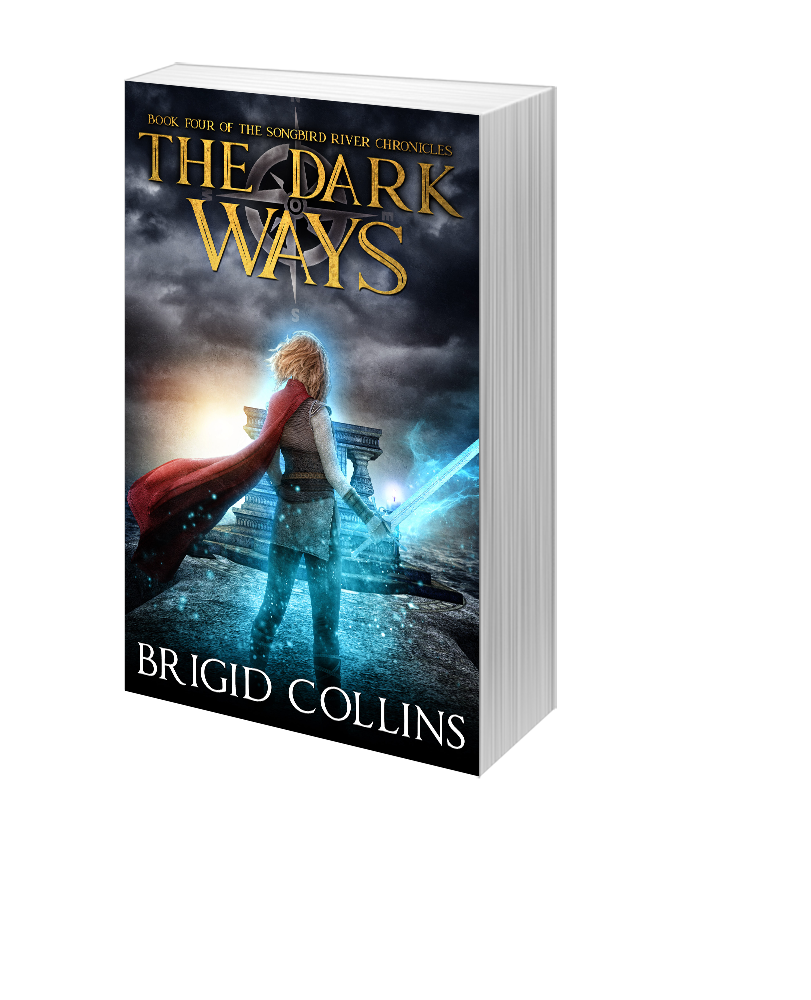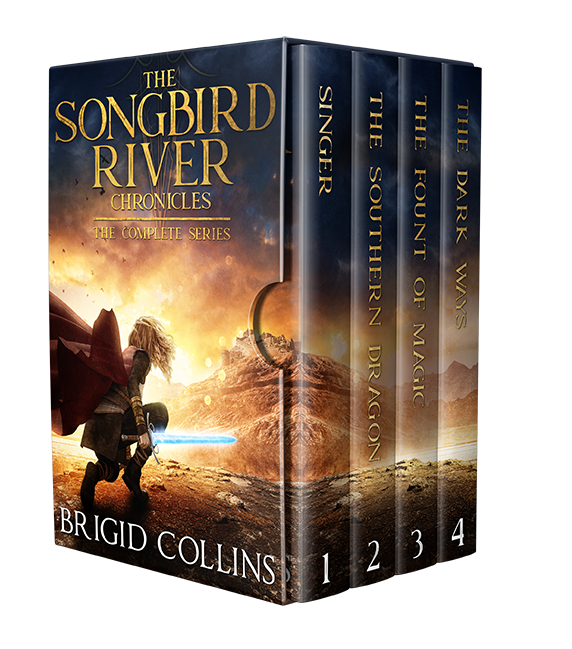 The Sugimori Sisters series
Sixth-grader Ellen Sugimori just wants to be a normal American kid, one who doesn't have to go to Japanese school every Saturday. First-grader Risako Sugimori wants to be a scientist. Despite Ellen's best efforts, Risako's mysterious prototype machines get the two of them into all sorts of tricky situations.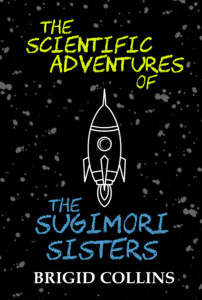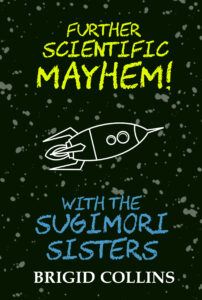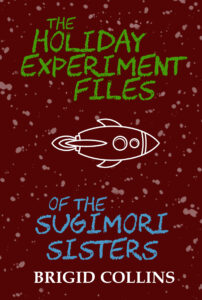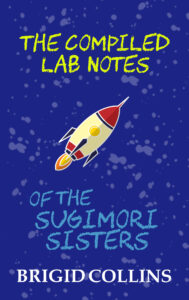 Standalones and Collections
Faerie tales and fun!